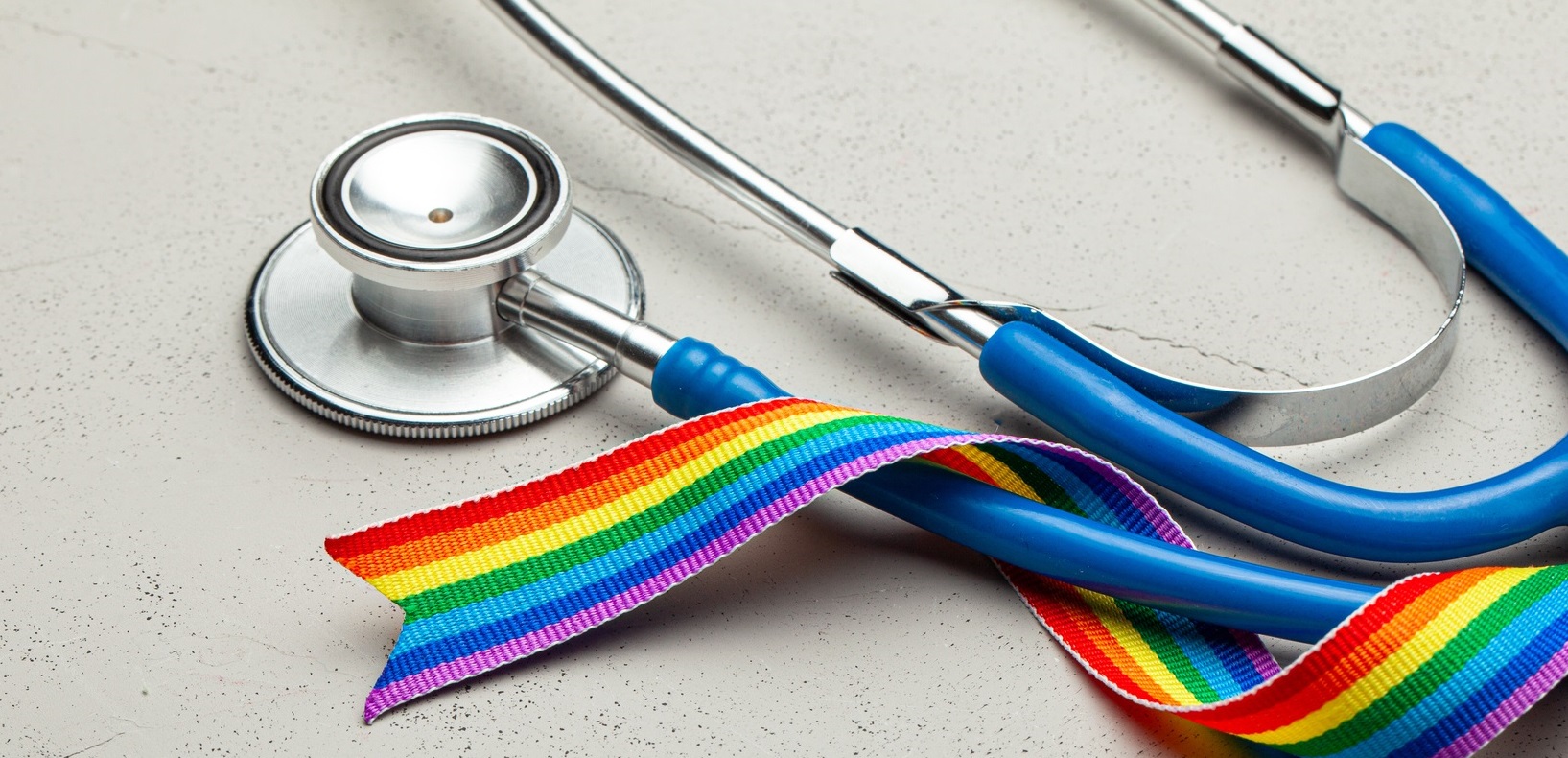 LGBTQ+ people can feel marginalized and often stigmatized in health care settings. These individuals have an increased risk of certain physical and mental health conditions compared to the general population and they often receive sub-optimal care, have lower rates of preventive screening and avoid seeking medical care for fear of discrimination. This often adversely impacts clinical outcomes. 
This activity will provide health care providers with increased awareness surrounding these issues so that communication with LGBTQ+ people is respectful and sensitive. It will review how patient-provider interactions can be more supportive of the individual's needs, how to take a full history and perform an inclusive and affirming physical exam, and how health information can be thoughtfully documented to provide accurate information regarding health issues, screening recommendations and risk prevention. 
This activity is the second in a series. To access Caring for the LGBTQ+ Community: An Introduction, please click here.
Please choose a live webcast date to register:
February 17, 2022 from 3 - 4 PM ET (2 - 3 PM CT; 1 - 2 PM MT; 12 - 1 PM PT)
February 23, 2022 from 4 - 5 PM ET (3 - 4 PM CT; 2 - 3 PM MT; 1 - 2 PM PT)
New to OptumHealth Education? Click here to learn how to "Create an Account" before registering for a webcast date.