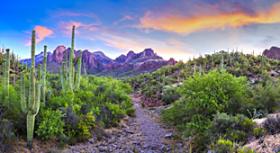 Essentials of Oncology, Solid Organ and Blood/Marrow Transplant Management for the Health Care Team
March 23, 2020

to

March 24, 2020
Whether you are just launching your career in the fields of transplantation or oncology or you have been managing transplant or cancer patients for years, this accredited two-day conference is designed to deliver the information you need for the care and management of these patient populations.
Faculty consisting of leading medical practitioners from prominent transplant and cancer programs will discuss  the keys to optimize the management/benefits of individuals with cancer and/or undergoing organ or blood/marrow transplant.
LEARN MORE > Notify me when the conference site is available.
Target Audience
Who attends?

 

Case Managers
Managed Care Nurses
Medical Directors
Nurses/Oncology Nurses
Nurse Practitioners
Pharmacists
Pharmacy Technicians

Physicians/PAs
Social Workers
Transplant Nurses
Transplant/Hematopoietic Transplant Coordinators
Medical Management Staff
Reinsurance Managers
Utilization Review Staff
WHAT LAST YEAR'S ATTENDEES ARE SAYING

♦ "This was truly one of the best conferences I have ever attended. I travelled from Boston for an update in transplantation and the information provided far exceeded my expectations. The speakers were dynamic and knowledgeable. The pace of the conference kept my attention for the full two days."

♦ "The conference was wonderful! It was my third year attending and I am always so impressed. Love this location (The Scott Resort & Spa)!"

♦ "Honestly the best conference ever! The presenters were interesting, engaging and delivered talks with current and cutting edge information. Attendees were engaged and attentive and asked thought-provoking and appropriate questions of all speakers. It just keeps getting better and better."

♦ "Love this conference. I plan to send my employees next year."

♦ "The speakers were fabulous. I enjoyed the variety of topics, their incredible expertise and ability to convey knowledge. I am excited to attend next year!"

♦ "I want to be at this conference every year! The speakers are amazing and I gain so much information from them."
The Scott Resort & Spa
4925 North Scottsdale Road
United States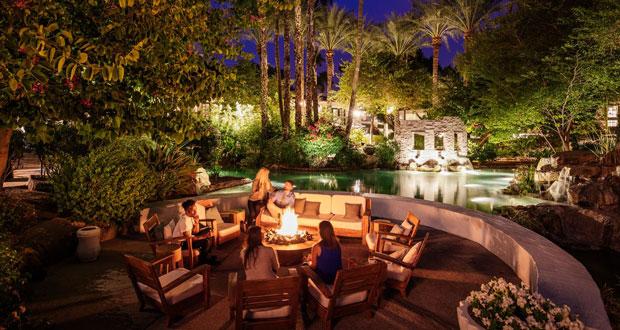 The Scott Resort & Spa Information
"Essentials of Oncology, Solid Organ and Blood/Marrow Transplant Management" will be held at The Scott Resort & Spa. Fully renovated and reinvented, The Scott Resort & Spa artfully blends the upscale appeal of a downtown Scottsdale location with the casual elegance of a lush desert retreat. Ideally located in historic Old Town Scottsdale, The Scott is just 12 miles from Phoenix's Sky Harbor Airport and within walking distance of the Scottsdale Waterfront district with its fabulous boutiques and art galleries, fine dining, cultural attractions, and Scottsdale Fashion Square—the Southwest's largest shopping destination.
Hotel Reservations
Reservations have not yet opened.
Nurses, case managers, managed care nurses, physicians, pharmacists, pharmacy technicians, psychologists, social workers, transplant coordinators
Credits are pending. Further details to come.