Podcast Now Available!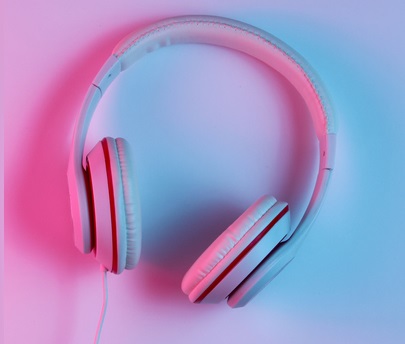 Genetic testing, marketed directly to consumers, has become more and more prevalent and is expanding the number of people who are obtaining information about their DNA (or genome). Consumers send in a sample and receive results directly; in most cases, bypassing a health care professional (HCP). Consumers may receive confusing or unexpected results and may be in need of competent guidance from a knowledgeable HCP. This four-part podcast will provide an overview on direct-to-consumer (DTC) genetic testing, the role of HCPs in helping consumers make educated decisions about using these services and the future of DTC genetic testing. Listen now!
Finding Activities to meet your needs
Search for education on a specific therapeutic area—such as transplantation, behavioral health or palliative care—by hovering over the Activities tab at the top of this page.
Or search by credit type by clicking on the Activities tab and using the sort check boxes.
Click here for detailed instructions on how to take on-demand activities.
UPCOMING LIVE CONFERENCES
Transcript
my pending activities