Accredited activities
ACCESS TO CONTENT IS FREE OF CHARGE AND AVAILABLE TO ALL.
Create an account here to begin participating in activities and to claim your credit. 
Medication Access and Training Expansion (MATE) Act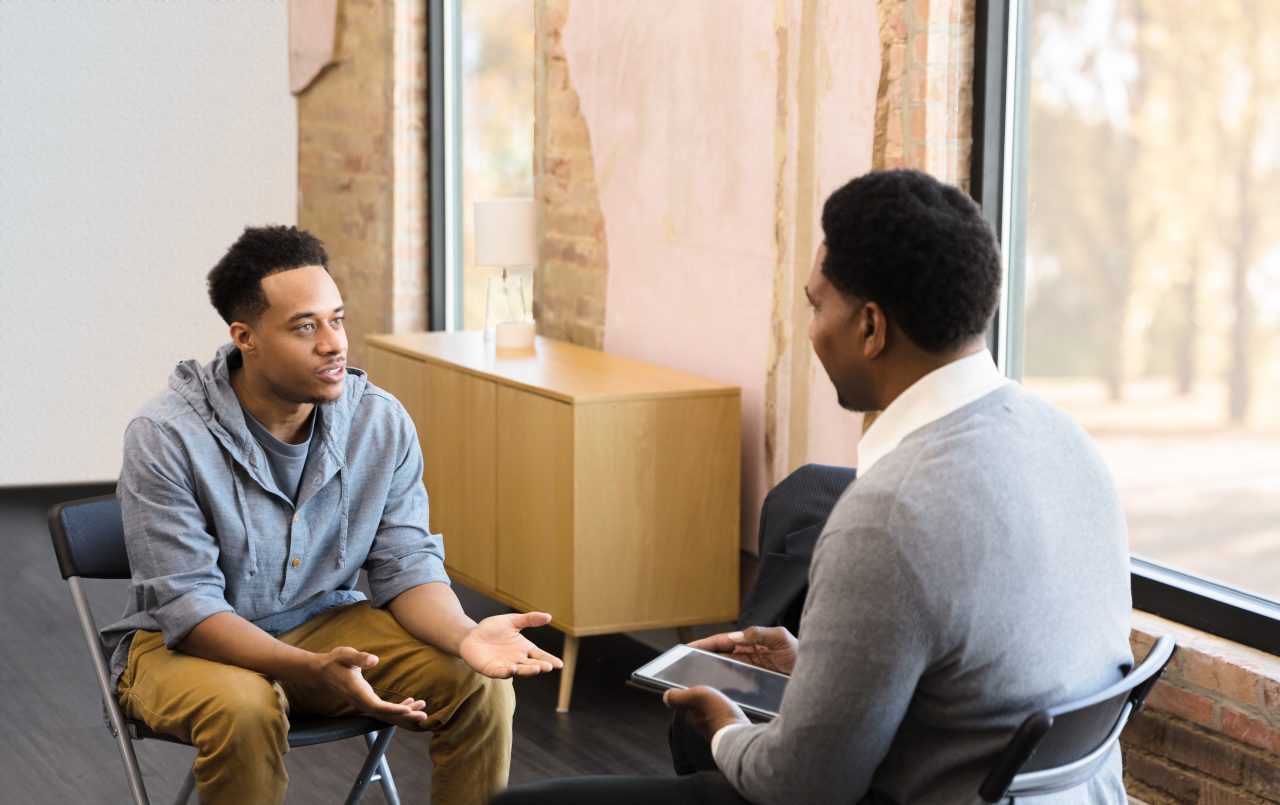 The Consolidated Appropriations Act of 2023 enacted a new one-time, eight-hour training requirement for all DEA-registered practitioners, except veterinarians, on the treatment and management of patients with opioid or other substance use disorders called the Medication Access and Training Expansion (MATE) Act. Beginning on June 27, 2023, all DEA-registered and new medical practitioners are required to attest to completion of the training when renewing or completing an initial registration.
OHE affirms our commitment to providing education related to this public health crisis - in memory of those lost and in an effort to help prevent further overdose deaths. To help practitioners meet this requirement, we would like to highlight a new activity designed for dentists, nurses, nurse practitioners, pharmacists, pharmacy technicians, PAs, physicians, and other health care professionals, Current Opioid Prescribing Guidelines: Ensuring Safe and Effective Pain Management, as well as other activities related to substance use disorder. 
Learn more about optumhealtheducation.com